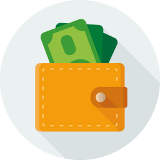 Deposit Funds
On the deposit page you'll select an amount and payment method. We accept PayPal and Crypto.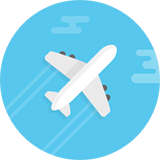 Launch Node
Choose the plan that's right for you. Afterwards your server and node will be launched.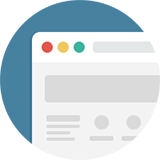 Follow Setup Guide
We provide an easy to follow setup guide for you to complete the last few steps on your end.